Fresh from their success in the Eurovision Song Contest, English football fans were clearly keen to make sure Portugal remembered it would be sem pontos from them next time.
The BBC was keen to play the incidents down as 'minor', but the truth emerged on social media:
Minor? Minor miracle more not hurt?
When I heard Chelsea fans would be going to Porto, I was reminded: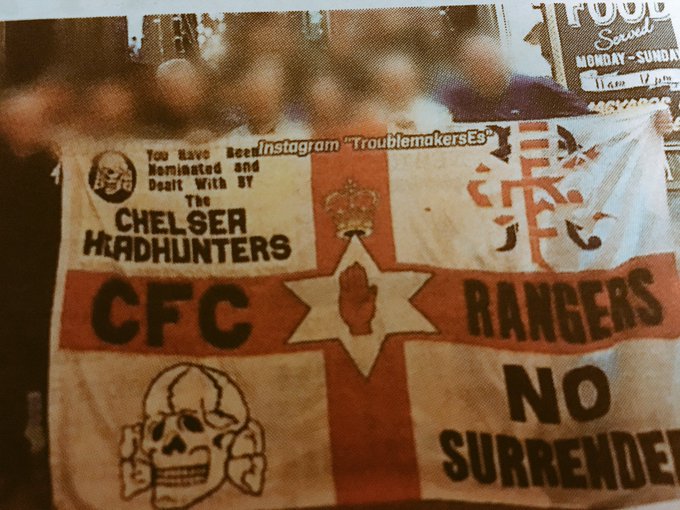 And, against Man City?
If Man City win, as they should, watch out!