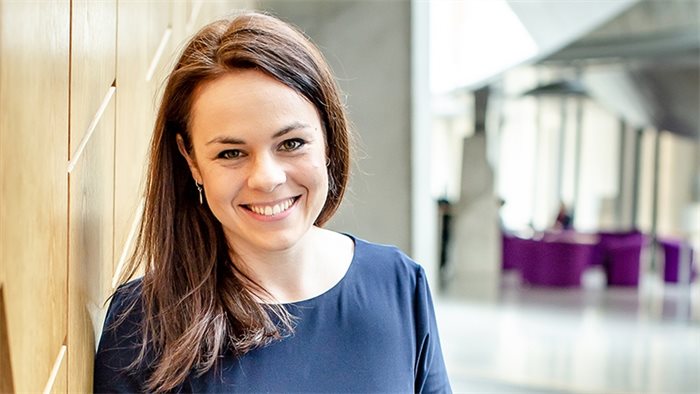 Hearing today a local business-owner moaning and having to be reminded of two sizable grants they'd had and the fact that their staff were furloughed at the taxpayer's expense, I had a dig around for news which I feel sure Reporting Scotland have neglected to keep us informed of.
On 9th December, Finance Secretary Kate Forbes announced additional funding for the 'newly self-employed hardship fund.' This had been first announced in August as an attempt to help those who were ineligible for UK support.
I can find no sign of BBC Scotland broadcasting this.
Also, in June, the SNP Government announced The Bed and Breakfasts Hardship Fund (B&BHF), managed by Local Authorities, providing £3,000 grants for Bed and Breakfasts and Small Serviced Accommodation who were facing hardship but ineligible for other support as they were operating under a personal bank account.
So, even by August:
These funds have supported 4,023 businesses and 5,602 self-employed people, with close to £160m in funding. This is almost £60m more than the initial funding allocation at launch of £100m.
Support of this kind was not available anywhere else in the UK.
https://www.gov.scot/publications/coronavirus-covid-19-hardship-and-resilience-funds-statistics/