In the Herald today, Neil Oliver:
Neil Oliver has said that he believes Scotland choosing independence would be a "step backwards" and would 'infringe' on his human rights. Speaking to Unlocked the Coast presenter said: "For me to draw a new hard-line separating Scotland from England in that formal sense is a backwards step. I prefer what I've always had and I bridle at the thought that someone can take away my nationality and replace it with another.
What is Unlocked? It's a proudly 'common sense' Youtube TV news broadcaster:
A new common-sense media channel for those abandoned by the MSM. Fast-moving & fearless, we speak Britain's language.
When I hear people claim authority based on 'common sense', I reach for my……google quotations. Here's a good one: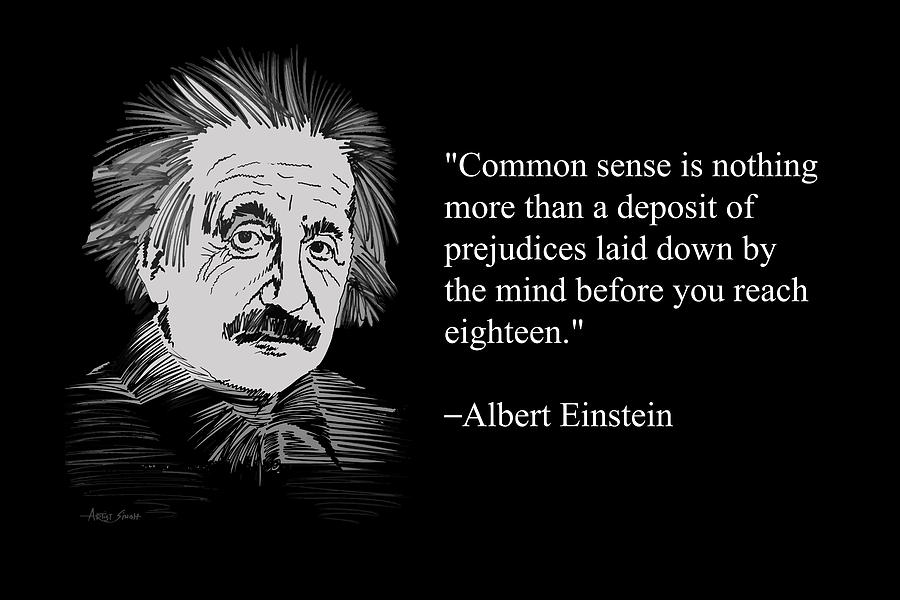 And, back to this human rights thing. What about my human rights? I don't want to be British. What about the millions like me?
And, backwards step? How is becoming a small, more democratic, pacificist, non-nuclear state a step back from being only half-democratic, militaristic and with a policy pf wiping out your neighbours?