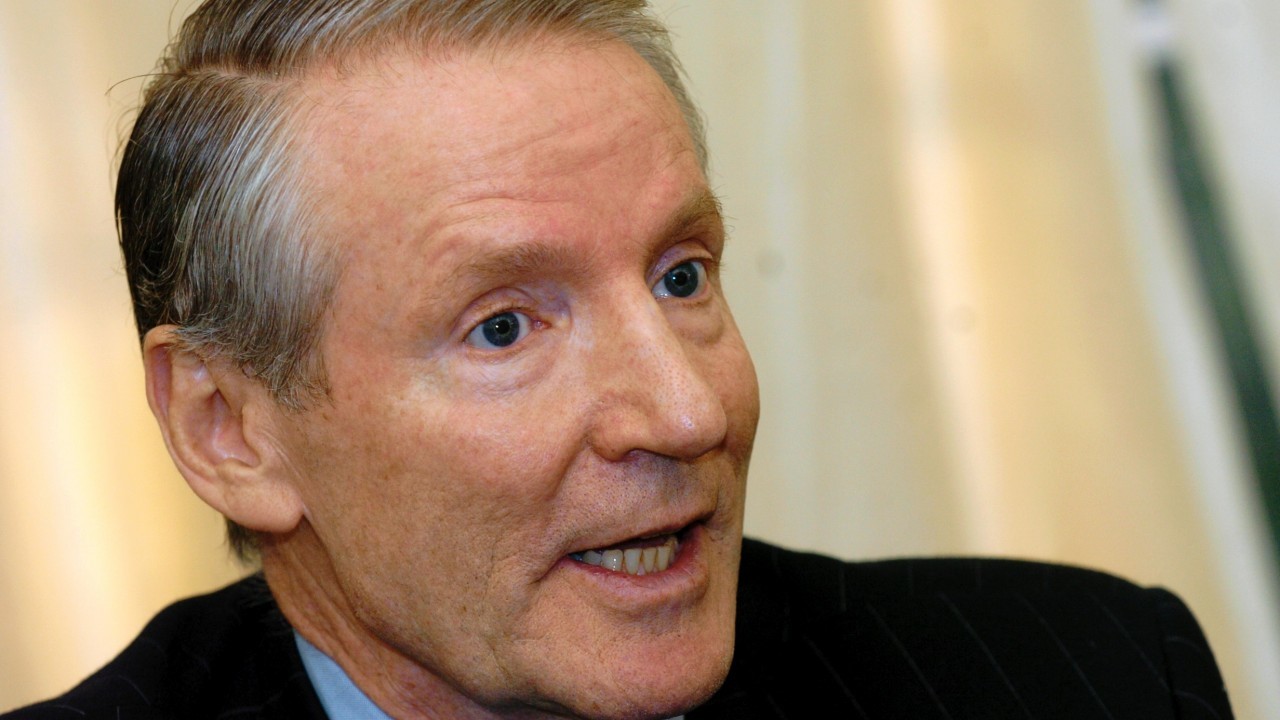 Ian Lakin, former chairman of the pro-UK Better Together campaign in Aberdeenshire. was headline letter-writer of the day in the Herald, yesterday with:
as just Ian Lakin of Aberdeen.
Like Hugh Pennington, you have to wonder what he hopes to gain from concealing his membership of an anti-independence group. Does this concealment of one fact just reveal a deeper anxiety about those facts he want us to accept.
It seems 'the lack of a currency, massive debt and a large fiscal deficit' make independence a 'pipe dream.'
Does he think if Unionists just repeat lies often enough people will believe them? Mind you, there was that Goebbels fellow and some research reported by the BBC:
https://www.bbc.com/future/article/20161026-how-liars-create-the-illusion-of-truth
English professor Richard Murphy has a series of easily digestible readings or videos to take away any worries we might have on any of these three matters:
Currency:
Yes we would need our own currency and just like all the other countries who broke away from the UK, we could have one. Would it be difficult or take long? No, look at the Czech Republic and Slovakia. When they split it took one month to set up their own currencies. More:
Debt:
Scotland has no responsibility for UK debts. More:
Fiscal deficit:
Scotland's fiscal deficit is a myth based on GERS figures, unreliable estimates, developed for political purposes by the Tories decades ago and a 'completely rubbish approximation to the truth.' More:
Why is GERS CRAp?
and
Listen to these and see any worry lines replaced by laughter ones.