Coincidentally on the same day that one of the UK's nuclear submarines came close to sinking the Cairnryan to Belfast ferry, the First Minister had just written, in moving terms, to make clear Scotland's rejection of nuclear weapons.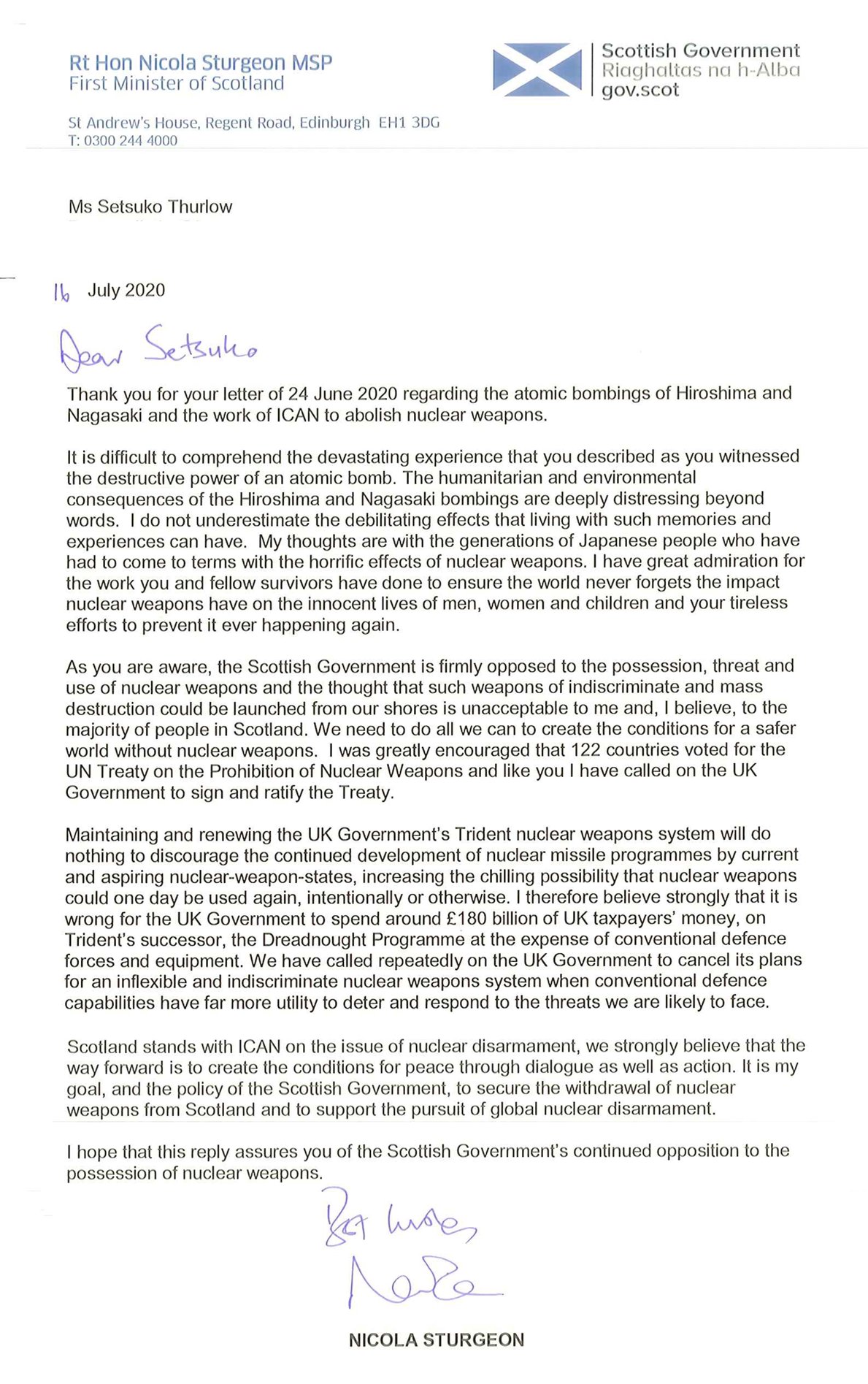 Neither that day nor in the days that followed did BBC Scotland report this. They were busy trying to push the First Minister's 'rift' with Alex Salmond and the idea that she was using the daily briefings to push the case for independence.
So, the First Minister of a devolved nation writes to oppose in the strongest terms the UK Government's central defence strategy which is supported by the opposition Labour Party and it's not news?
You know why? Repeated opinion polls suggest that the overwhelming majority of Scots back her and it's an issue with support among the other parties too, so to portray her in this light would be just too convenient, as Sarah Smith might say, for the SNP.