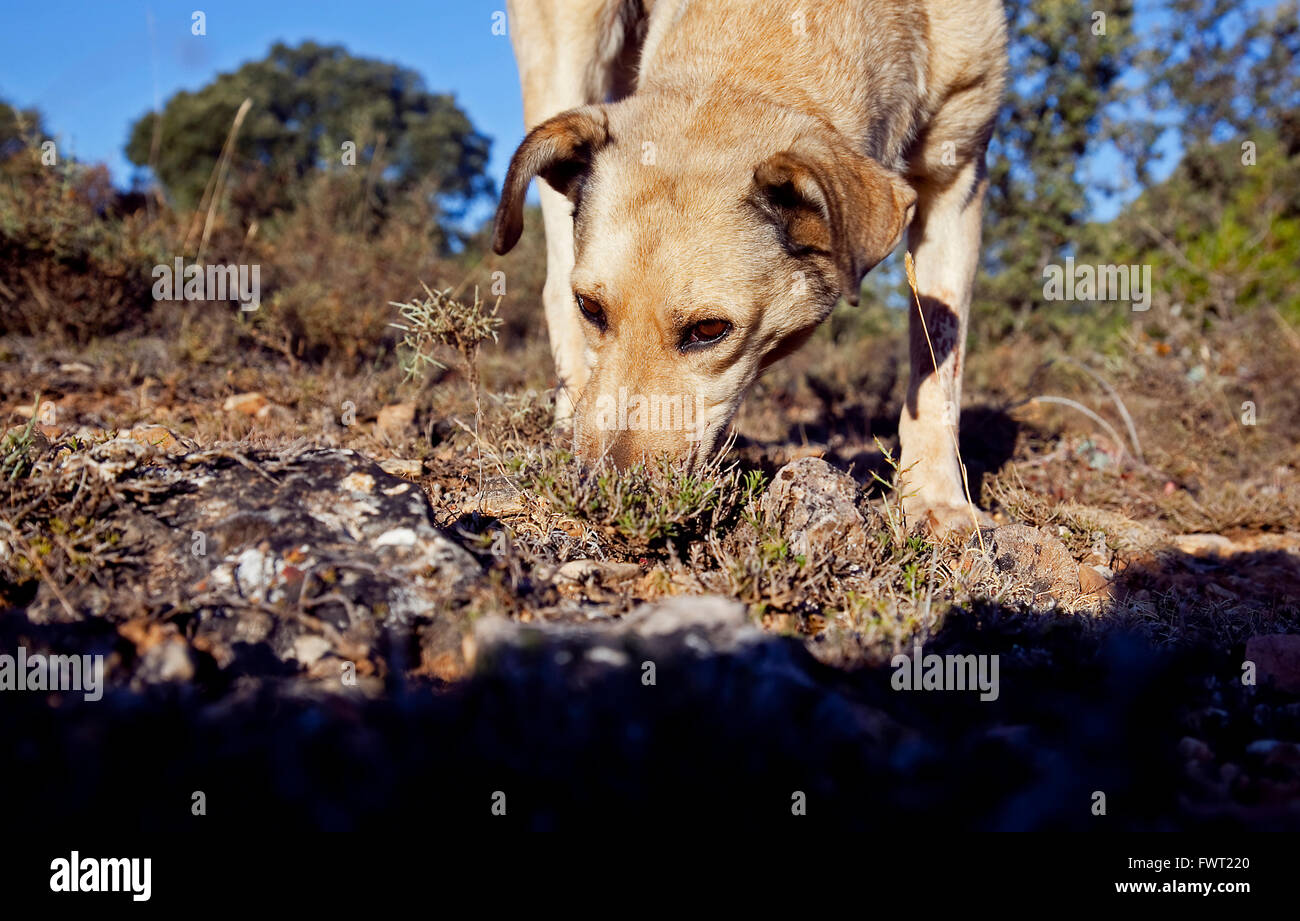 Brenda Steele regularly sends me far more links to stuff than I can actually use as posts but it's all of interest to any who follow the blog. Here's today's stuff:
typical Tories – like WM they don't do their homework. If we ever let them into Government, they will be exactly like BoJo&Co.
I see a few Tories have messaged me asking me to release the data behind quarantine decisions. I'd love to, it is UK Govt data so I can't release it but I wrote to the UK Govt urging them to the publish the data. Still awaiting a response.
https://mobile.twitter.com/HumzaYousaf/status/1287358718032609280
all her stuff, except that I can't figure out an angle.
Devi Sridhar. The same people complaining about having to do 14 day quarantine from Spain also complaining about schools maybe not going back full-time. It's all connected…the lower the prevalence of the virus is, the more normality can happen.
https://mobile.twitter.com/devisridhar/status/1287301465397239809
Devi Sridhar. Eradication -> getting rid of every case of COVID on the planet. Only possible in long-term w/vaccine.
Elimination -> stopping community transmission within national borders. Imported cases will occur, but if identified quickly, can mean return to largely 'normal' daily life.
https://mobile.twitter.com/devisridhar/status/1287295555761311744
Devi Sridhar. Observation: Scotland let kids play in larger groups w/no distancing since 2 July & let outdoor contact sports go ahead (kids up to 17) since 13 July. Also holiday clubs. No big jump in cases from these activities. Points to importance of low community transmission.
https://mobile.twitter.com/devisridhar/status/1287449767203790848
*** also coveredby WGD
In keeping with the strategic emptiness which filled Ruth Davidson's career – she's come up with the snappy phase of "putting the boot in," but nowhere explains what she thinks (a) the "boot" is, or (b) where it should be "put." Truly a loss to the nation.
https://mobile.twitter.com/PeatWorrier/status/1287438311196368896
UK press doing "oh look, a squirrel"
A thread exposing how BBC Scotland manipulated the findings of the 'Russia Report' to suppress criticisms of the UK Govt and manufacture fake news linking Russia to the 2014 Indyref campaign.
https://mobile.twitter.com/msm_monitor/status/1287101256314556422
*** enjoyed but not blog material, I suspect.
Full Scottish – 26/07/2020
https://www.broadcastingscotland.scot/full-scottish-26-07-2020/
will prove Kate right.
The furlough scheme changes at the end of next week, because from 1 August firms have to pay ER NICs and pension contributions for their staff. That will be the last straw for businesses that remain shut. Sadly, a fresh avalanche of job losses will follow.
https://mobile.twitter.com/uk_domain_names/status/1287354440064868352
*** foot under the table ENHS in great danger
A source close to the NHSX project – being done alongside the AI company that worked on Vote Leave told NewStatesmans oscwilliamsthat #Palantirwould be well placed to continue providing the service after the coronavirus outbreak ends
https://mobile.twitter.com/StefSimanowitz/status/1285234915697664007
*** I supply some.
Munguin